Manufactured by Superior Clay
 

The highest quality Tandoor ovens for restaurants, catering, and home use.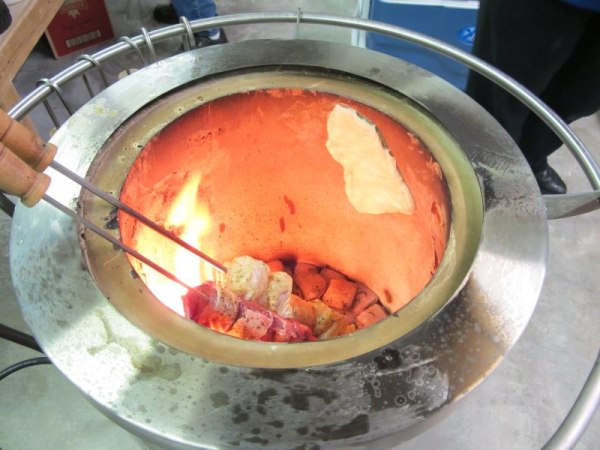 In the tradition of noted ceramacist Ron Levy, our Tandoors are hand moulded, and kiln fired.
Tandoors By Ron Levy offers a wide variety of professional Tandoor ovens for both commercial and residential use.
All Tandoors are made in the U.S.A. and are unrivaled in their quality and durability.
Please call if you have any questions — we welcome your inquiries. Thanks!
Superior Clay Manufactures Clay Tandoor Ovens for Tandoors by Ron Levy & Homdoor. Fully fired Indian style ovens are the only Clay Tandoor Ovens Made in the USA. Grilling enthusiasts will love these exciting products. Visit the Tandoor site here.